Department of Genetic Improvement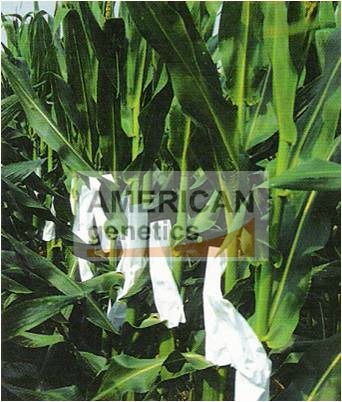 It is the sector of the company that creates the genetic material.
Creates and stabilizes inbred lines.

Evaluates the material until the pre-commercial stage.

Creates, every year, more than 1,600 new hybrids for evaluation on special stressed hot-dry or hot-humid conditions of the Mediterranean area, in order to select the appropriate whenever genetic material through a proprietary range of hybrids and varieties which are constantly updated.
Main chief of our geneticists' team is the creator of the most successful hybrids in the market for the last 20 years.