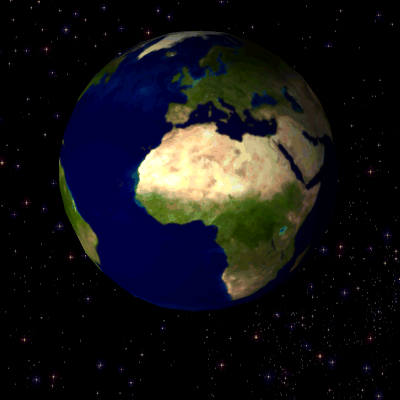 Despite being a young company, having celebrated just over ten years of life (established in 2003),American genetics has become a leader in the important Greek business sector of primary research, evaluation, and seed production of genetic material.  We focus on hybrids of corn and sorghum, and  varieties of alfalfa, soybean, and winter cereals, and have remarkable international presence as nearly 90% of its activity occurs outside Greek borders.
Under the name American genetics are the following subsidiaries: American Genetics Hellas, American Genetics Italia, American genetics Ukraine, American genetics Bulgaria and American genetics Cyprus and soon we will open a new subsidiary in Turkey.   The group also produces and distributes other brands, directly and through distributors.  We are currently in pre-commercial trials in 23 countries, in Europe, Asia , Africa, and the highly demanding Japanese market.
A new priority of the group is the brand expansion into nine new markets in the Muslim world, utilizing the bridge of cooperation that already exists in Turkey.